L L Spencer Inspections

is a family owned Jacksonville Florida Home Inspection company proudly serving the Florida cities of Jacksonville, Jacskonville Beach, Neptune Beach, Atlantic Beach, Mayport, Ponte Vedra, St Augustine, Orange Park, Middleburg, Fleming Island, Green Cove Springs, Hilliard, Callahan, Fernandina, Yulee and surrounding areas.
​
Please fill out the information below, including the property address of the home to be inspected, and we will send you a quote by email.

My Promise to You
Choosing the right Jacksonville home inspector can be difficult. Unlike most professionals, you probably will not get to meet me until after you hire me. Furthermore, different inspectors have varying qualifications, equipment, experience, reporting methods and yes, different pricing. One thing for sure is that a home inspection requires work, a lot of work. Ultimately a thorough inspection depends heavily on the individual inspector's own effort. If you honor me by permitting me to inspect your new home, I guarantee that I will give you my very best effort. This I promise you.
Sincerely,
LaVerne L. Spencer

Home Inspector HI 581
Mold Assessor MSRA 1247
---
---
Inspected Once, Inspected Right!
---
Proudly serving: Fernandina, Fernandina Beach, Yulee, Amelia Island, Callahan, MacClenny, Baldwin, Middleburg, Orange Park, Mandarin, Fruit Cove, Green Cove Springs, St. Augustine, Ponte Vedra, Palm Valley, Atlantic Beach, Neptune Beach, Seminole Beach, Jax Beach, Mayport, Arlington, Nochatee, Fleming Island, Whitehouse, Penny Farms, Bayard, Vilano Beach, Cresent Beach, Glenn St. Mary, Hilliard. *Some locations may require a trip fee.

We use INFRARED on every home inspection!

Jacksonville Home Inspector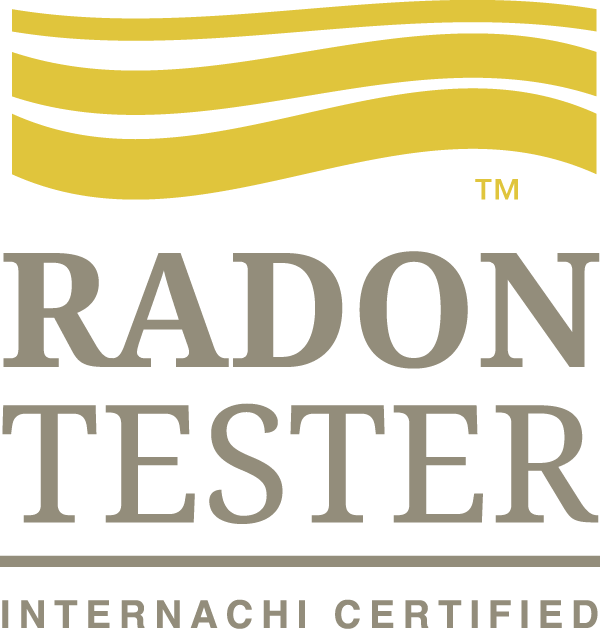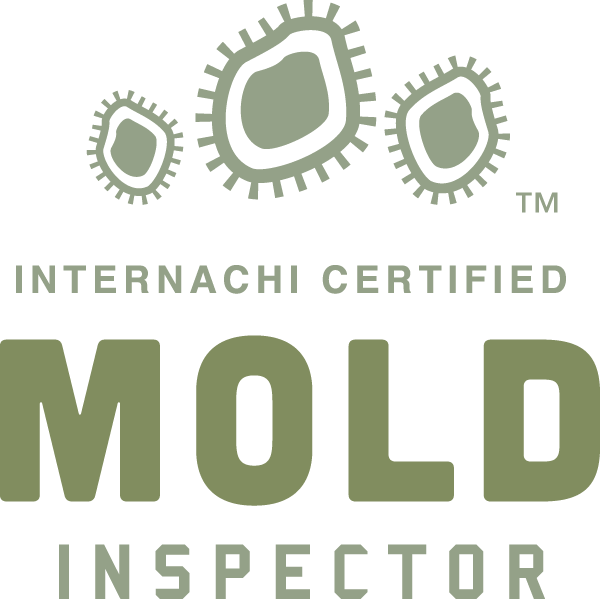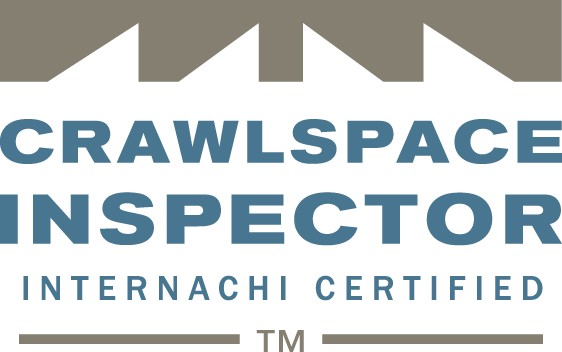 Click on the Gold Stars below to read some of our reviews!
Click on the HONOR GUARANTEE for more information